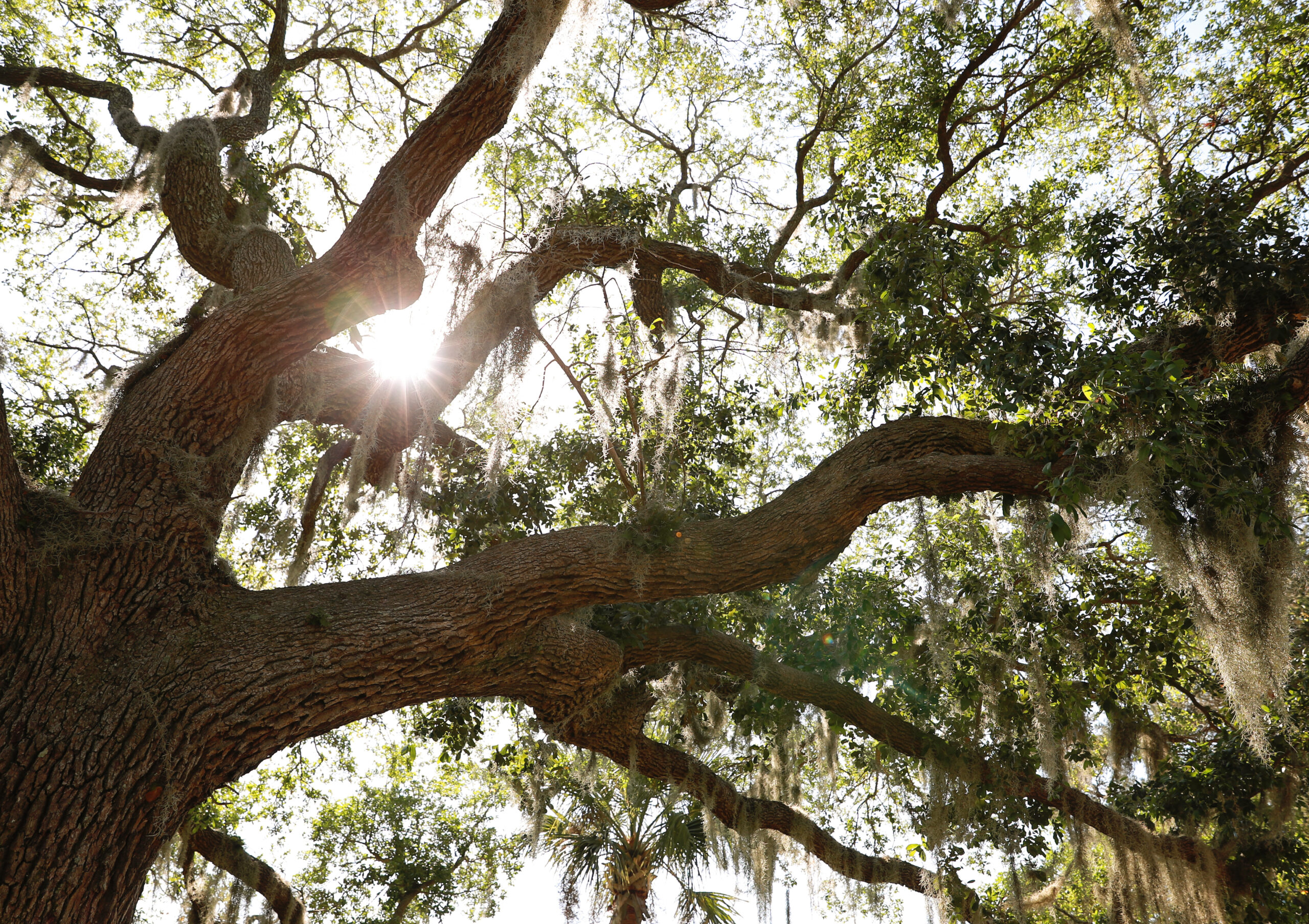 Craven Street Marketing Group is a family business born from our passionate quest to source the finest quality natural products for our home. Our mission is to partner with natural product companies who create products that make families healthier and happier. Brands that share our belief that taking great care of our customers, employees, and our communities is the best investment a business can make.
Find us where the moon and Spanish moss meet on Craven Street. Here, iconic Hollywood productions such as: Forrest Gump, The Big Chill, The Great Santini, and the Price of Tides came to life. Our company's culture is full of history, southern charm, hospitality, and traditional values.
Have a seat with us in a rocking chair underneath the ancient live oaks and enjoy a glass of sweet tea. Together we'll introduce products we're proud of to new households and take your company to new heights.
Why Craven Street Marketing Group?
After working in retail for almost twenty years, we learned first hand what motivates shoppers to buy in a manner you can only experience through thousands of hours of face to face conversations. We love the natural products industry and for us attending the industry events like Expo East and Expo West is like getting to play in Willy Wonka's Chocolate Factory. We know how to connect with your customers because we are your customers, and we only work with the best brands we personally use and enjoy. Our Craven Street Marketing Group First Impression Score allows us to design and execute a data driven strategy that helps you sell more on Amazon. We love this industry and your products so much that we'll record a video of how you can sell more products on Amazon for free. If you want us to come alongside you and help grow on Amazon we'd be honored to do that too.
And now a word from our happy partners…
"James and his team have been crucial to our success. As head of a growing e-commerce brand, my day involves being in and out of many different systems and sales channels. One thing I have been able to take off my plate is the Amazon channel – Craven Street has locked it down for us. Whether it's maintaining MAP pricing, keeping products in stock, running high ROAS ads, strategizing new product launches, or making sure our listing are looking pixel perfect – we are beyond happy with their work. Highly recommend!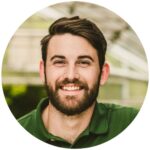 Daniel Powers, Utzy Naturals
"James and Emily tripled my sales in six months. After paying lots of money to big agencies who came recommended, but didn't deliver, we were attracted to Craven St because it is a "mom & pop" shop. This has translated into a level of service that has been far superior to big agencies who were charging double and triple their fees."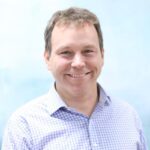 David Roberts, Mara-Labs
"James and I grew a brand on Amazon from scratch…he was always willing to go the extra mile with any and all recommendations I gave. In addition he was able to think outside the box and pull additional marketing levers on his end. James is strategic, hard working and super smart. I recommend him explicitly to assist with building brands on Amazon and beyond."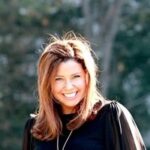 Jessie, Account Executive II at Amazon
"James and Emily have done an amazing job of growing our Amazon channel. And while growth is important, we love that they are true partners who take ownership for results and look out for our business. Because of them, Amazon is one of the few things I don't worry about as a business owner."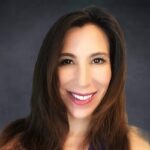 Shay Wright, Healthy Gut
The Craven Street Marketing Group Process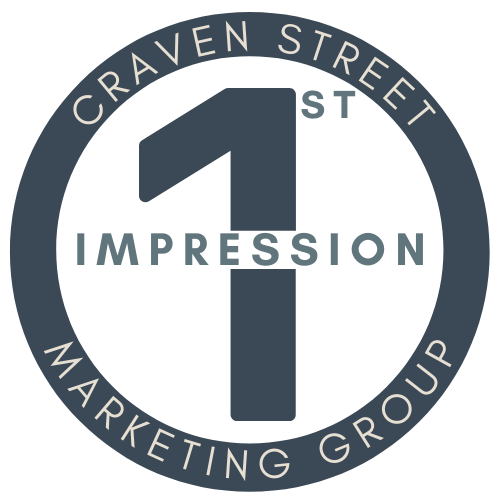 We use our proprietary first impression score to help natural product brands tell their story on Amazon, discover and engage first time customers, and sell more products. We have a long-term strategic vision and enjoy partnering with brands that are equally committed to the future. We work within your organization's plans and make growth easier for you by taking the complexity of Amazon off your plate. This allows you to focus on what you do best: developing new products while taking great care of your customers, employees, and your communities. Please let us join your team and help you to make our families and communities healthier and happier.
Why now?
Unfortunately, customers don't want to buy your products on your website. If given the choice 9 out of 10 customers will buy on Amazon instead. (Feedvisor, 2019.) There's currently over 153 million Amazon Prime members and Amazon added 50 million new Prime members in 2020. Can you afford to neglect the largest group of e-commerce shoppers? Customers are searching for you on Amazon and if you're not putting your best foot forward they're buying from your competitors. The demand and competition on Amazon is at its peak. It's more important now than ever before to represent yourself well on Amazon and equipped with our proprietary First Impression Score, Craven Street Marketing Group can demystify the complexity of selling on Amazon and help you stand out amongst the crowds.
Our team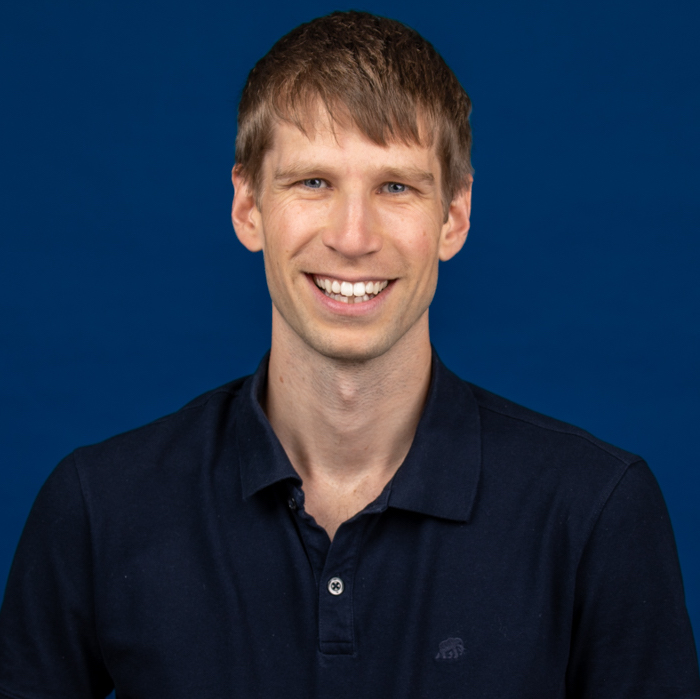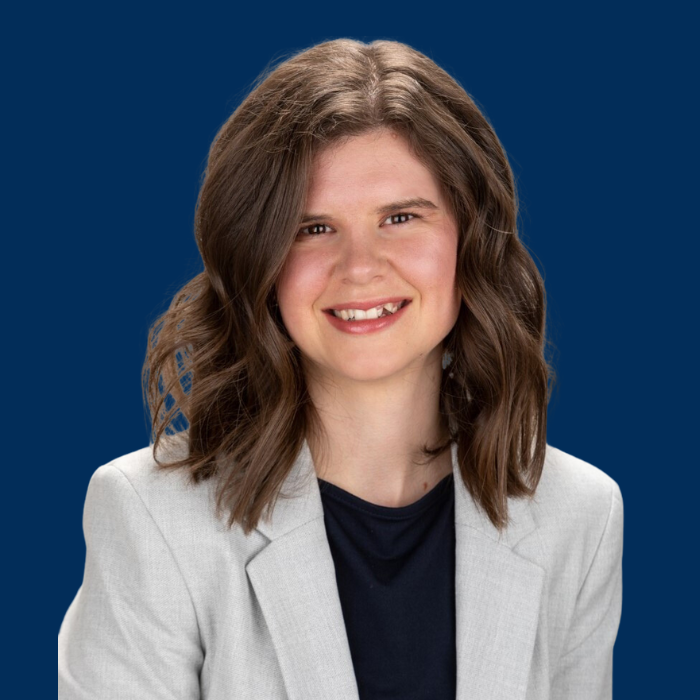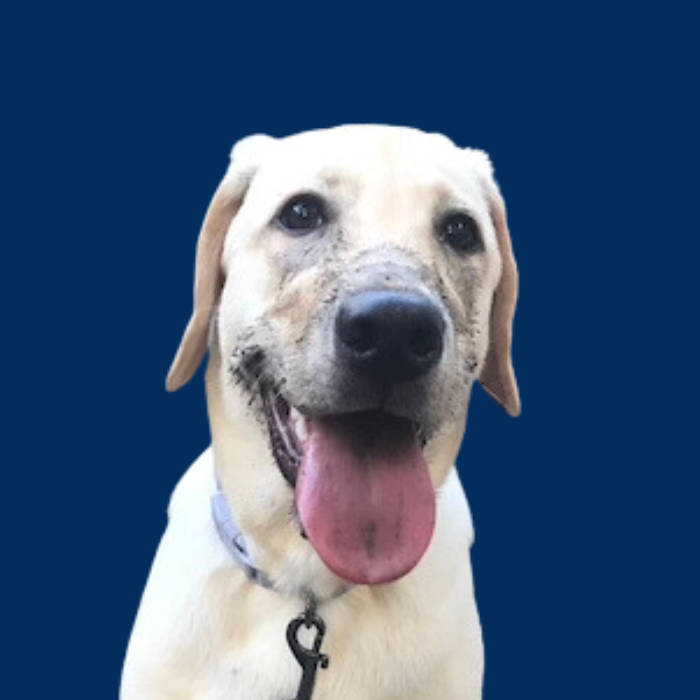 Services
First Impression video review
Are you heading in the right direction? One 5-minute video review of one of your product detail pages on Amazon. (examples)
---
First glance review of how your customers are seeing your listing
Includes simple and actionable suggestions based upon millions in Amazon sales and our internal Amazon performance data.
Advanced video review
When you want to do the work yourself, but don't know exactly where to begin.
---
Full analysis of your product detail page and advertising from a customer's perspective.
Review of brand store, brand story, images, feature bullets, reviews, Q&As, and seller feedback.
Includes analysis of up to two product detail pages.
Full service
We'll take the all the complexities of Amazon off your hands so you can focus on doing what you do best.
---
We'll fully manage your operations and marketing on Amazon. Think of us as a member of your marketing team.
Includes optimizing your product detail pages for conversion rate, advertising, marketing, product launch, customer service, inventory management, strategy, reporting, and much more.
Please get in touch!